Emergency Dentistry Near You
A dental emergency can strike at any moment, which is why it is important to have an emergency dentist near you that you can trust to provide you with the highest quality dental care available at any time. At Alpen Dental, we are proud to offer emergency dentistry in Red Deer, so you can rest assured that you will get the dental treatment you deserve, no matter when a dental emergency strikes.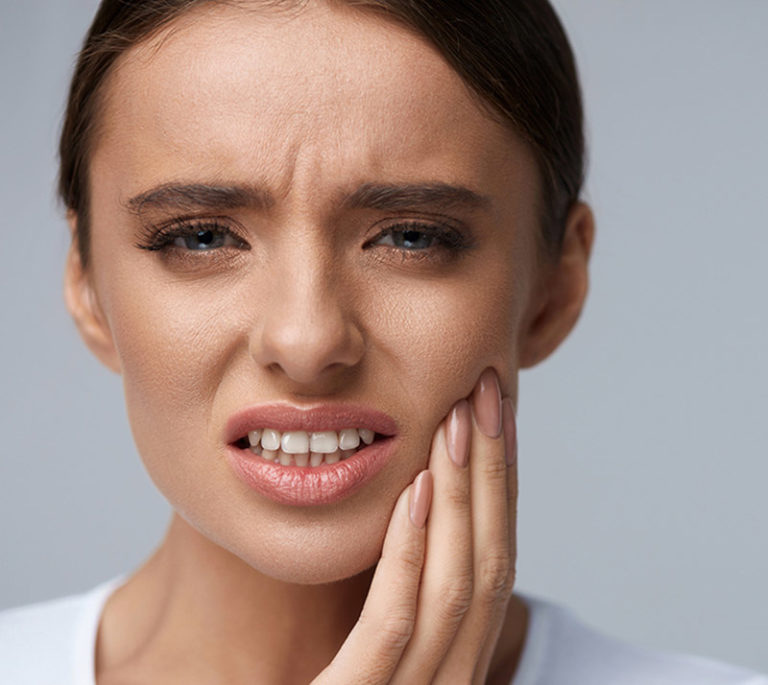 What Constitutes an Emergency Dental Visit?
With such a large variety of dental issues, it can be difficult to determine which problems can wait for an appointment and which ones require an immediate response from a dental professional. If you are experiencing serious and persistent dental pain, then you should seek emergency dental services. Here are some common dental emergencies that we see at Alpen Dental:
A laceration to the inner portion of your mouth
A serious toothache
A fractured or broken jaw or tooth
When you visit our team for emergency dental services, you can rest assured that our dental team will provide you with the treatment you need in the most efficient manner possible.
What to Expect During an Emergency Dental Visit
When you visit our dental clinic for emergency dentistry near you, our dentist will examine your mouth to determine the extent of the damage or trauma. Next, they will ask you what the nature of your pain is, how long it lasted, and other questions to determine what may have happened to cause your emergency.
Depending on the nature and severity of your dental emergency, our dentist will work with you to create a personalized treatment plan and alleviate your symptoms. Treatments may include dental fillings, root canal treatment, replacement of a lost tooth, and more.
In Need of an Emergency Dentist Near You?
Our team at Alpen Dental is happy to provide patients access to emergency dentistry in Blackfalds, so they can always get the treatment they deserve. If you ever experience a dental emergency, please do not hesitate to come into our office.