Do you need a dentist open on Saturday? Even if your first response is no, you may want to think again. Between juggling school commitments, work, family duties, and other obligations, daily life is very busy more most people. Due to this, finding any additional time to squeeze in those necessary dental appointments can be quite a challenge. After all, there are only so many hours in the day to get everything done.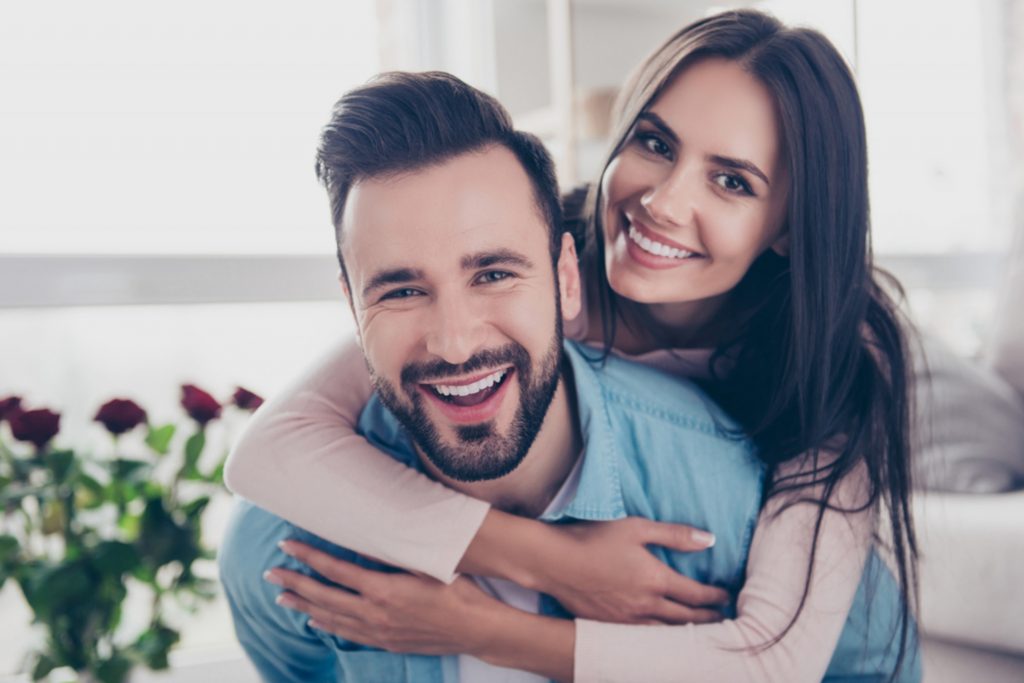 Fortunately, there is a great solution: visiting our dentist open weekends! That's right: here at Alpen Dental, we are very happy to provide adjusted hours of operation. So, even if your schedule is jam-packed Monday through Friday, that's no problem at all! Give our team a call and we'll help you set up a time to come in on Saturday. You will be able to receive all the same treatments that our dentists provide during the usual week. No ask is too small, and no treatment is complex – if you need something, we've got it covered. 
When you book a consultation with one of our dentists, they'll show you to a chair and ensure that you're comfortable before proceeding to examine your mouth. They will also ask you about your at-home hygiene habits and may take x-rays if necessary. Each of these things allows your dentist to create an accurate picture of your oral health. Afterward, if your smile requires further treatment, they will be able to recommend the most appropriate path for your unique case. Don't be afraid to voice any questions or concerns.
Regarding our services more specifically, at our dentist office near you open on Saturday, you'll be able to receive the following: general dentistry such as comprehensive exams and teeth cleanings; cosmetic dentistry like veneers and teeth whitening; and restorative dentistry like tooth extractions, root canal therapy, dentures, implants, and crowns.
If you or your family struggle with dental anxiety, fear, or sensitivity, talk to our staff at our dentist office near you open on Saturday about sleep dentistry. Also referred to as sedation dentistry, this form of treatment can be administered in multiple forms including an injection, as a pill, or through inhalation. This medication helps patients relax in the dentist's chair. It also prevents them from experiencing any pain while their smiles are remedied.
As for dental emergencies, there's no need to call ahead if you find yourself in a situation that demands urgent care – drop by our physical location as soon as possible. Our team of dentists and dental specialists, hygienists, and administrative personnel are all at your service, and we will do everything to get your smile back to normal. Depending on the extent of the damage, you may be asked to return for a follow-up appointment so your dentist can make sure that your teeth and gums are healing properly.
Our dentists at Alpen Dental are passionate about delivering affordable yet high-quality oral healthcare to everyone who walks through our doors. It doesn't matter if you're brand-new to our clinic, or you've visited us before, you matter, and we'll be here to guide you through each process and procedure. You are a vital part of our little family because without you, we wouldn't be here.
If you're looking to collect more information about a particular treatment or if you're ready to arrange a consultation, we encourage you to stop by our dentist office open on Saturday! Our weekend dentist near you is excited to welcome you and collaborate with you. You have the right to a beautiful, functional smile. Give us a call or send us an email today!
Flexible 0% Financing with